Hybrid manufacturing is a combination of additive and subtractive technologies which enables the production of previously non-millable dental indications.
For more information please contact our sales team: sales@fm-dental.com
© 2018 – HYPERDENT, EOS, DATRON
23rd China International Dental Exhibition & Scientific Conference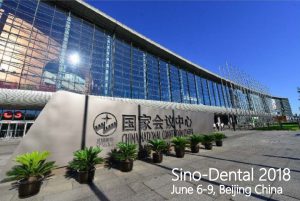 About Sino-Dental
Sino-Dental has strived to introduce equipment and promote advanced technologies for over 20 years, providing a platform for national and international dental company professionals to do business and improve dental technology. It has played a positive role in promoting dental technology progress and enjoys an excellent reputation both in China and around the Asia Pacific region.